Restoring the Power of the Written Word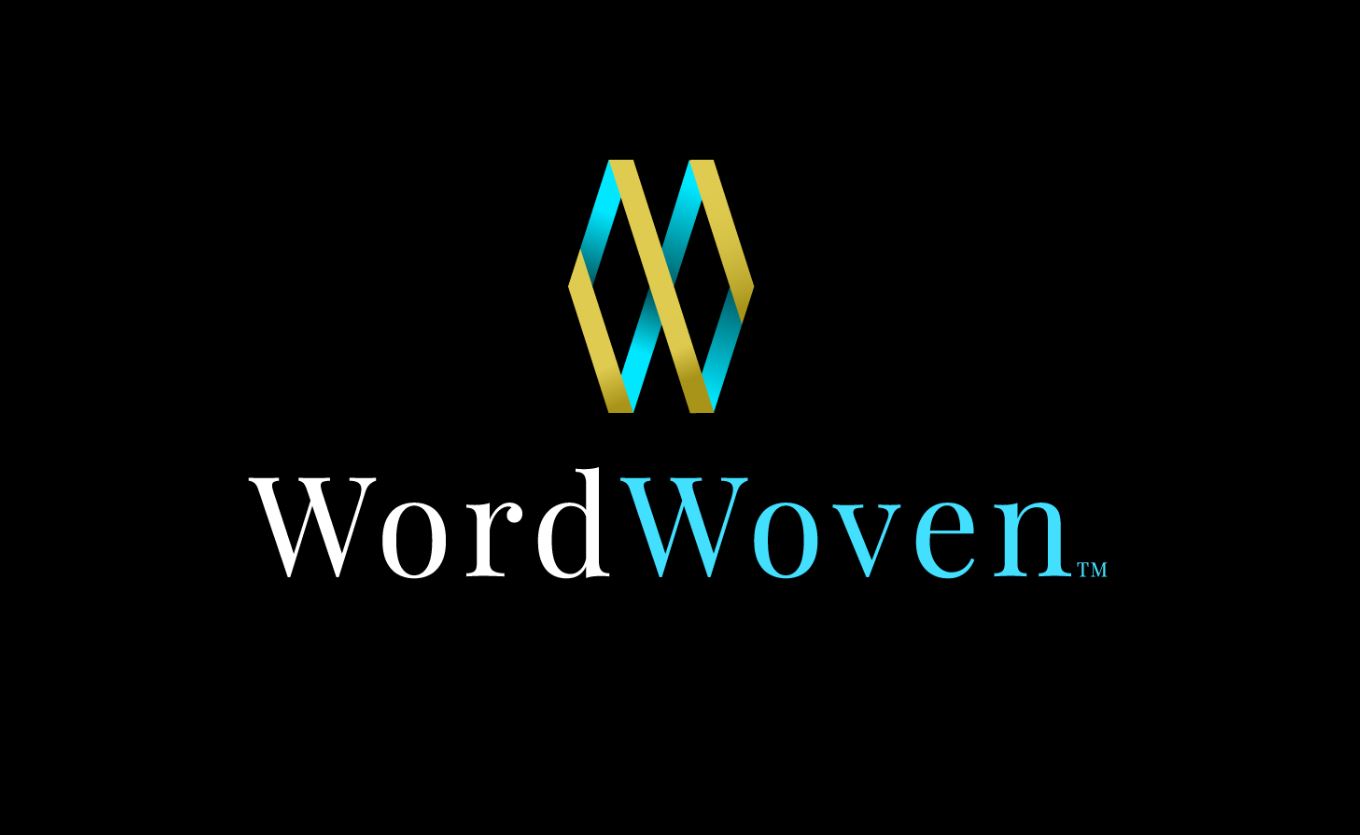 Trusted by New York Times Best Seller authors & Pulitzer Prize nominees alike to get the words right, we never stop aspiring to write at a world-class level. 
Because the Words Key to Your Story = Turn Key Results
Put 1,000 self-proclaimed writers in a room. 740 are merely typists. 249 are commentators at best; sophisticated, sneaky plagiarists at worst. 10 still have a decade of work and 10,000 hours between them and the title. Only 1 is a writer. 
What's Said About WordWoven Staff?
"Excellent in his writing ability and marketing mind..."
"His grasp of his subject is astounding."
"Adept communicator and truly gifted wordsmith."
Free Profit-driving Consultations
How Well Do Our Words Work? Visit Our Performance Portfolio
Words aren't cheap, but talk certainly is. Click the images below to see proof of our seemingly outlandish performance claims. 
Book Your Free Consultation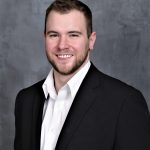 Each consultation is conducted by WordWoven's Founder and CEO, James O'Connor. Working as Go Solar Group's Vice President of Marketing in his previous role, James brings 12 years of branding, SEO, PPC, content marketing, and writing skills to the table.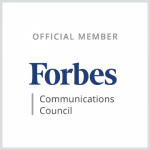 As a member of the Forbes Communication Council since Feb. 2020, James is also a published fiction author, poet, and short story writer. His work has been published under client bylines on some of the world's most prestigious platforms, including Entrepreneur, Inc., and Forbes.
Book Your Free Consultation