Read industry-leading resources and thought leadership in marketing, communication, and processes built to restore the lost power of the written word.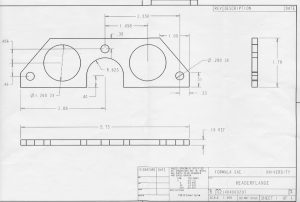 Why Does Technical Writing Fail? 4 Reasons Lying supine on the bedroom floor, exhausted, and while spinning an Allen wrench between my thumb and forefinger,
Read More »
What's Said About WordWoven Talent?
"A truly gifted wordsmith..."
"His Grasp of his subject is astounding."
"...excellent in his writing ability and marketing mind."
Get Help with Your Content, Writing, or Marketing.